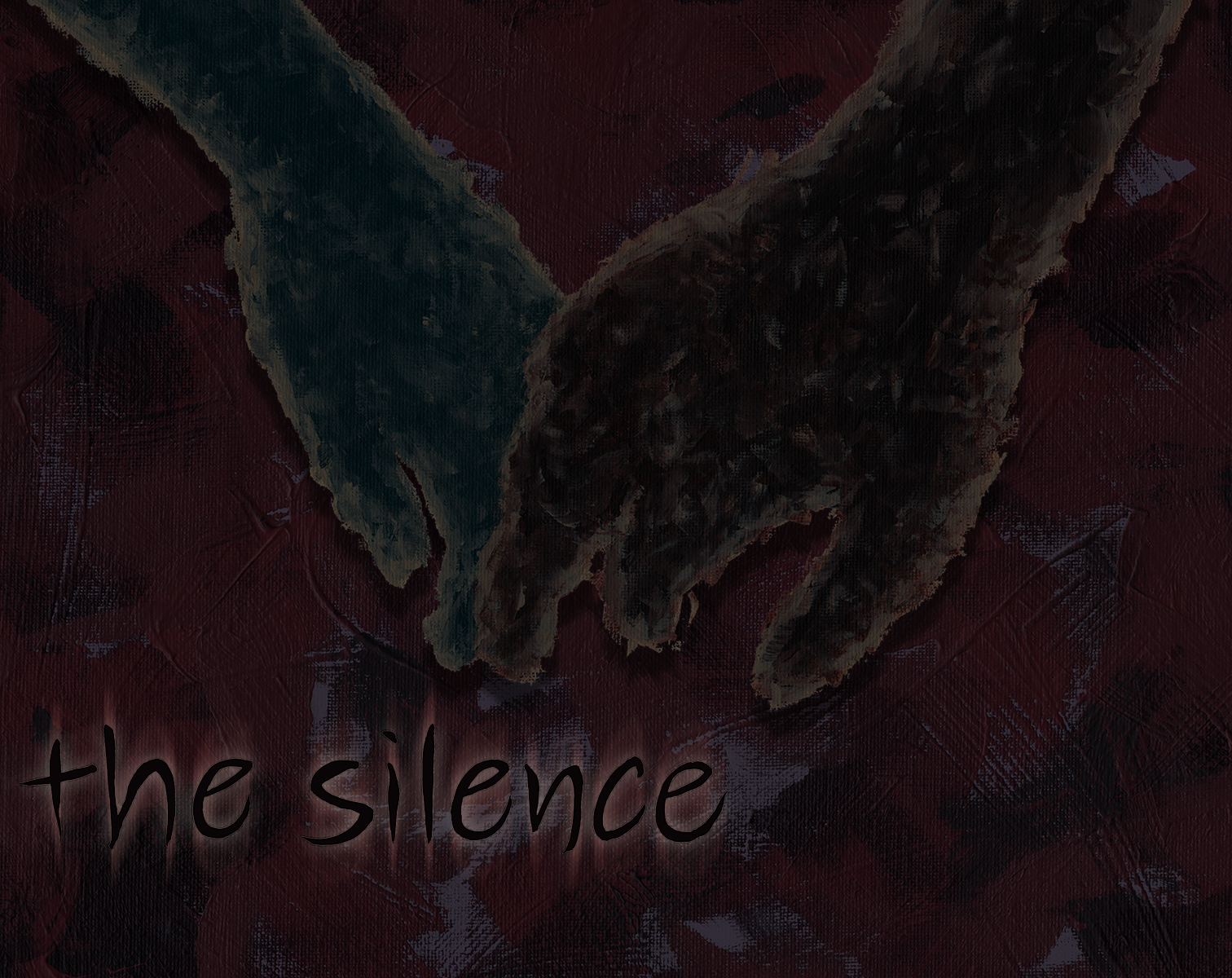 the silence
A downloadable game for Windows
**Now updated with 2 different endings**
The Silence is a short walking simulation game based on a relationship I was in when I was young. In that relationship, I was the victim of abuse.
Rather than make a game about the relationship, I chose to focus on looking back and finding a way to move on.
In the game, the character must face their pain and accept they were a victim of abuse. If they don't, they will forever remain in turmoil.
When this happened, I was young and didn't understand what was happening to me. For years I refused to believe I was a victim, and so I ignored my pain as if nothing had happened. The gradual build-up of pain slowly began to destroy me and made any close relationships very difficult for me.
While this happened a lifetime ago, it took years for me to finally face what had happened. In a way, making this game and sharing my story is a form of closure. And a big part of that closure for me is forgiveness.
"Sometimes, the only way to heal our wounds is to make peace with the demons who created them." - Dr. Ishiro Serizawa
Controls:
ARROW KEYS for direction
SPACE BAR to select/interact
ESC KEY for menu
Download
Click download now to get access to the following files:
the silence v1.0.zip
69 MB