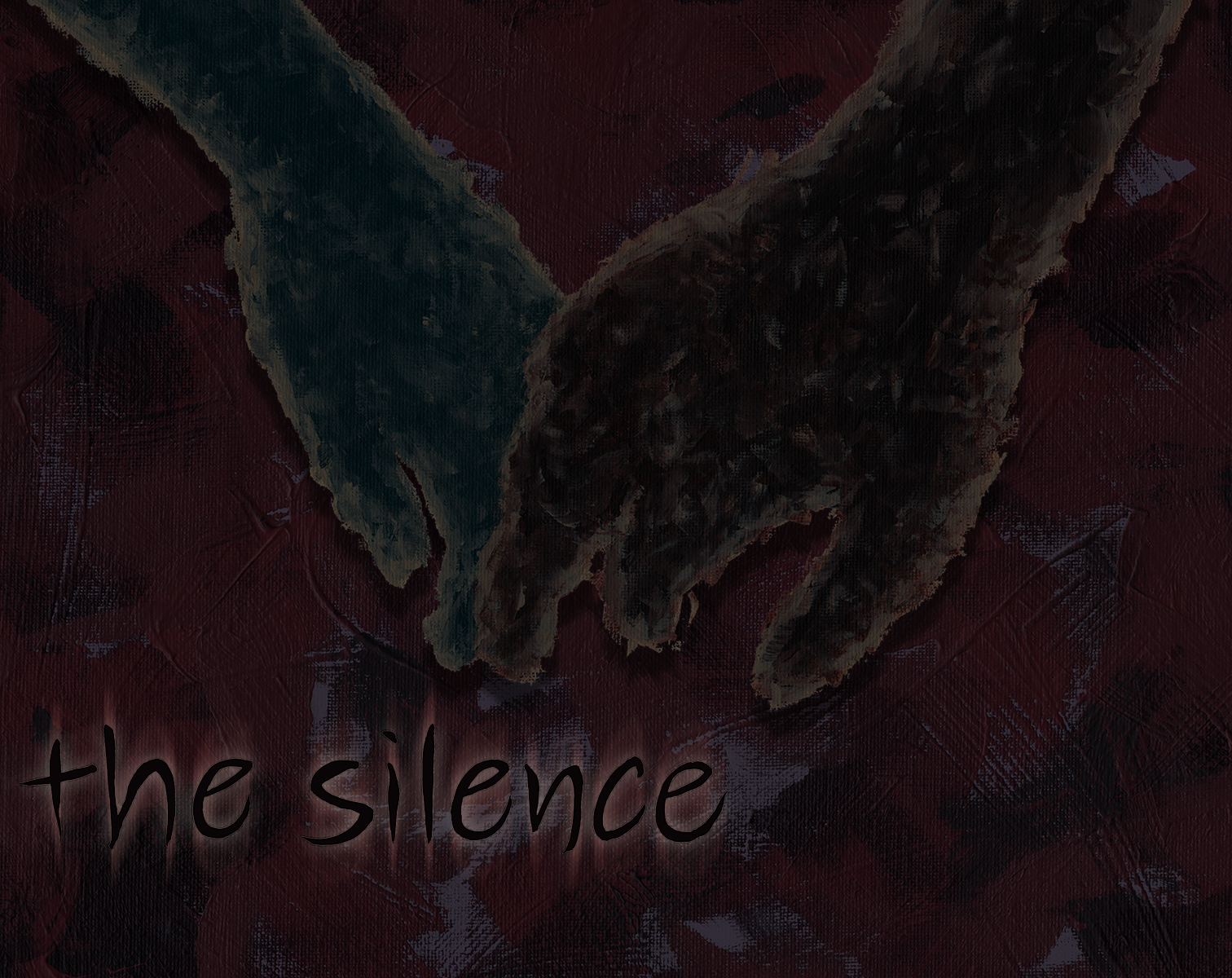 the silence
A downloadable game for Windows
The Silence is a short game about abuse and how it effects the victim. It is based on a true story.
In the game, you explore an empty room. Items that belonged to the character will begin to appear one by one. When you examine those items, the character will recall a memory. In those memories you will see how the abuse affected them. You see the emotions they felt and how it slowly destroyed them.
If the character ignores their memories, they will be stuck in the room in limbo forever. Only by facing their pain and accepting they were a victim can they finally be able to heal and move on with their life.
Abuse can tear you apart down to the bones, leaving you vulnerable in the darkness like a plant starved of light. You absorb any light the abuser throws at you, no matter how small. That little bit of light is what draws you in and traps you. For even the smallest amount of light will shine in a room full of darkness. So you sit there, distorting your body as you grow towards any light.
Some people speak out about abuse, while others march and protest. Some try to move on but they can't. And even though they may be free from that darkness, they are still somehow trapped by it. So they stay silent.
Who you are does not matter. Your gender does not matter. It can happen to anyone, and it does. I know this because The Silence is my story.
While this happened a lifetime ago, I still struggle with it today. For me, making this game and sharing my story is a form of closure. And a big part of that closure is forgiveness.
"Sometimes, the only way to heal our wounds is to make peace with the demons who created them." - Dr. Ishiro Serizawa
Controls:

ARROW KEYS for direction
SPACE BAR to select/interact
ESC KEY for menu
**The game was tested on several different monitors/tvs. Screens that have the brightness turned down may be hard to see. If the title screen appears too dark, you should increase the brightness.**
Purchase
In order to download this game you must purchase it at or above the minimum price of $1 USD. You will get access to the following files:
the silence v1.0.zip
63 MB